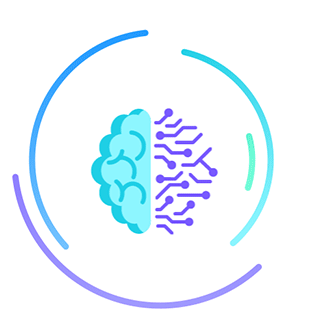 Smart vision for transport
The smart vision transport provides global visibility, intelligent detection of anomalies and a powerful help for optimal decision-making.
Sightness provides each user (Supply Chain Director, Transport Manager, Buyer, Management Controller, CSR Manager, etc.) with all the information they need to improve and work efficiently.
Thanks to its AI (Artificial Intelligence) technology, Sightness frees managers from the complexity of freight transport: it standardises heterogeneous data, offers a synoptic and analytic view of the activity and identifies anomalies. This combination allows the implementation of proper action plans.
Sightness is structured in modules corresponding to the three key transport components: cost, quality and environmental impact. Its functionalities are designed to meet the business challenges of both shippers and logistics service providers.