A tailored solution to meet all your transport challenges
B2B distribution encompasses actors with varied profiles: wholesalers, traders, manufacturers and even logistics service providers. But all of them consider transport to be a key component of their competitiveness, in a context where customers are particularly demanding.
They trust us

---
Control and reduce transport costs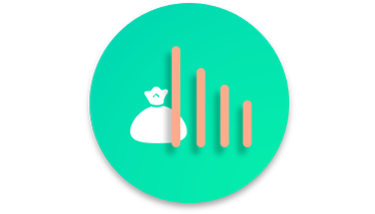 Transport costs represent a significant part of the operational expenses of B2B trade and distribution specialists. Managing and containing them is essential.
Expenditure Management
Transport expenditure must be carefully managed in order to quickly identify potential drifts and their root causes. This is what Activity offers you. You can monitor your costs and volumes at a global level or at the finest level and have access to quality data to calibrate your future calls for tenders.
Invoicing Control
Transport invoicing is both complex and extensive: there is a proven risk of invoicing errors. Invoice Control identifies invoicing errors and contract loopholes causing unplanned costs. The collected information enables buyers to optimise contracts and calls for tenders.
---
The quality of service you offer your customers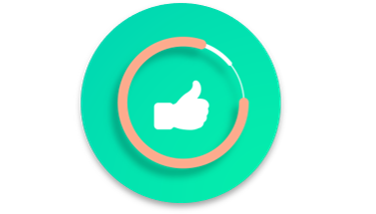 In B2B, customers are particularly demanding about the quality of transport. If complaints are not as systematic and vocal as in B2C, churn is very real, while financial penalties can supplement them
Service quality management
The first difficulty that companies face when they want to improve their service quality is how to measure it accurately. Failing this, performance cannot be analysed properly to draw proper conclusions. Customer Promise and its personalised dashboards allow you to finely control your service quality and the respect of your customer promise.
Traceability & customer experience
Delays in delivery are sometimes unavoidable, but they can be anticipated in order to be better managed. TrackLive keeps track of all your shipments, regardless of the carrier. Most importantly, its algorithms calculate the risk of delay in real time, allowing you to take the lead with your customers.
Continuous improvement through AI
Some delivery delays cannot be avoided but many of them have perfectly identifiable and predictable root causes. SatisfAI uses artificial intelligence to identify delays responding to recurrent patterns as well as the factors involved, taking into account external factors (traffic, bad weather…). Its algorithms also propose action plans to solve the problem.
---
Support your customers in their environmental ambitions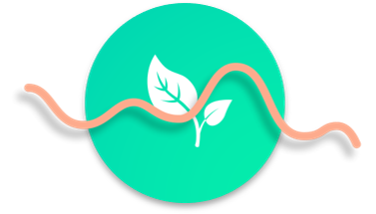 The carbon impact of distribution companies is by definition largely caused by the transport of goods. However, there are many levers for reduction; all we need to do is identify them and quantify the consequences of their activation.
Emissions calculation
Calculating transport-related GHG emissions is complex, and setting up a third-party tool is often long, tedious and expensive. Sightness offers Pure, an emission calculation engine adapted to French regulations, which takes into account the distances travelled, the occupancy rate, the transport segment and the engines used.
Carbon impact management
Calculating emissions is one thing, but it is essential to also visualise and manage the carbon performance adequately in order to make the right observations. Footprint enables you to monitor your transport GHG emissions and identify areas for reduction.
Driving change
Sightness provides the Transform simulator to help managers put in place ambitious action plans to reduce greenhouse gas emissions from transport. This simulator identifies the reduction levers with the greatest potential, recommends optimisations and calculates their impact.