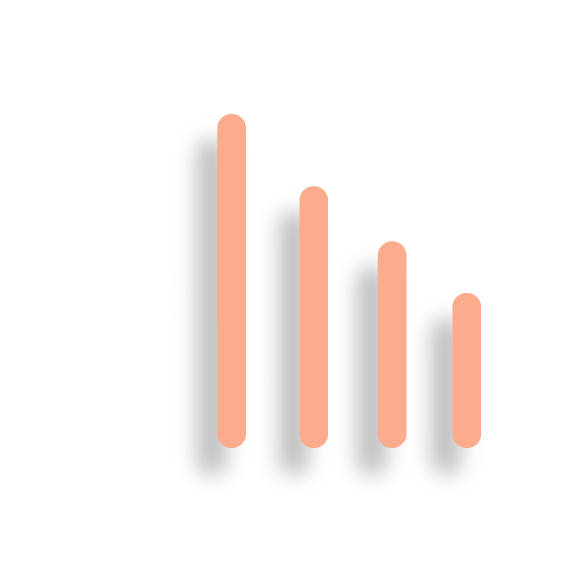 Cost
Control & reduce your transport costs
Cost is our module dedicated to freight transport costs. These account for a significant portion of the company's expenditure – up to 10%. However, supply chain professionals sometimes struggle to control them.
Control your invoicing

Transport invoicing is often extremely complex: tariff clauses, additional costs, contractual clauses… Sightness helps you to overcome this complexity in order to control your invoicing, your contracts and reduce your expenses.

Identify budget drifts

Without your own, consolidated data, it is difficult for you to control transport expenditure. Sightness offers to monitor your costs as closely as possible and to analyse them on the right scale. This allows you to easily identify anomalies helping you to make the right decisions to reduce spending.

Analyse your activity

To properly prepare your calls for tenders, to better structure your team, it is essential to have a perfect knowledge of your business and your needs. Sightness's analytic functions give you access to a comprehensive and accurate view of your shipping profiles.