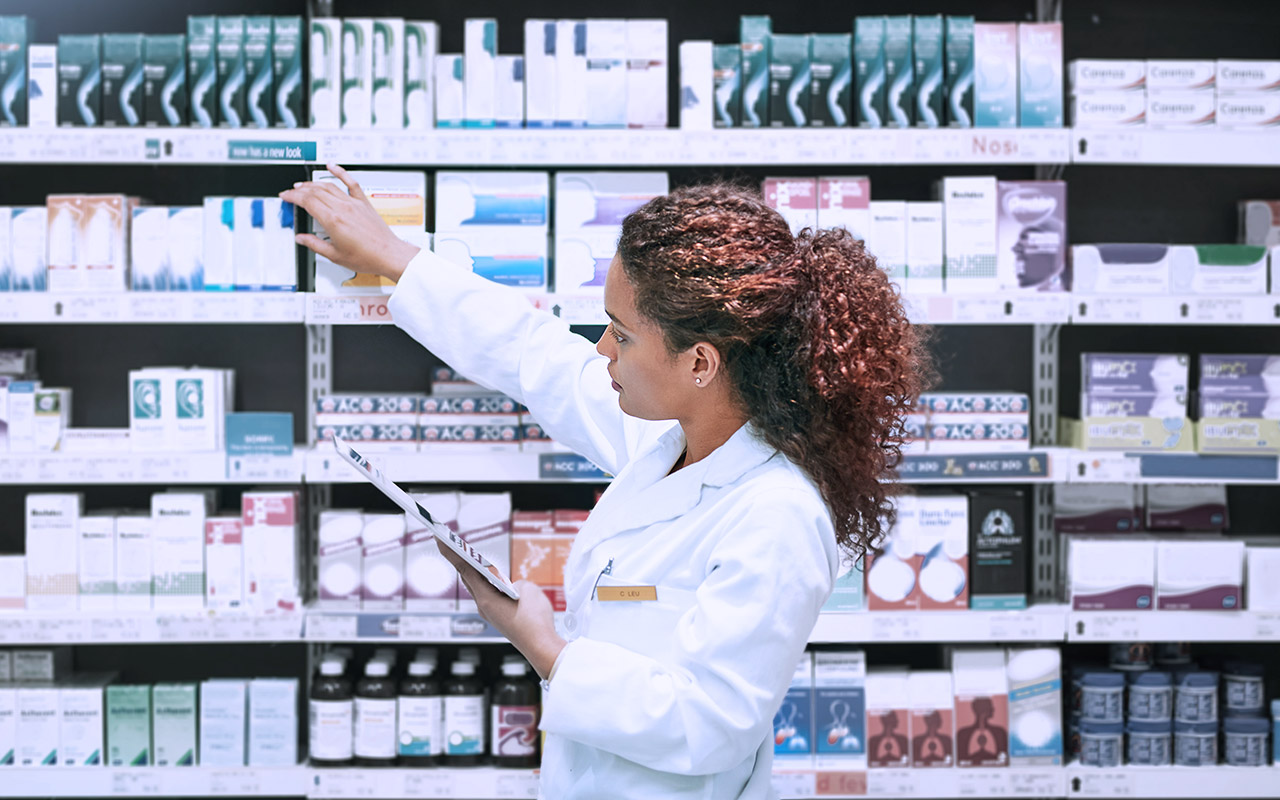 Overcoming the transport complexity of the sector
In the healthcare sector, every activity, from procurement to production to distribution, meets the requirements of rigour and accuracy. Transport is no exception. Tight deadlines, international flows, specific segments, regulatory or health constraints are all factors that make transport highly complex and difficult to optimise. Sightness offers many features to overcome these difficulties.
They trust us

---
To keep transport costs under control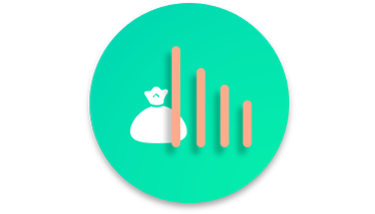 The specific constraints of the pharmaceutical industry make transport particularly sensitive to cost drifts. The Cost Sightness module allows you to control your invoicing as well as to identify and resolve financial drifts.
Profitability management
This is a key issue for all companies in the sector. Activity allows the user to control costs and monitor the evolution of the activity. For pharmaceutical wholesaler-distributors and dealers, there is also the problem of margins, linked to the purchase and resale of transport services. Activity enables them to automatically calculate their transport margin and identify factors for improvement.
Invoicing control
The complexity of healthcare supply chains is no longer questionable. The transport services are highly diverse, specialised and constrained by numerous standards and specificities. This leads to complex invoicing and contracts. Invoice Control identifies all invoicing errors and easily retrieves credit notes, and detects contractual loopholes that lead to additional costs.
Webinar | Find out how Merck uses Invoice Control
---
To ensure transport quality and reliability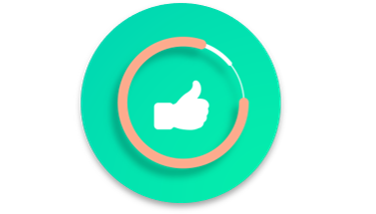 Precision, quality and punctuality in delivery and supply are core values for the pharmaceutical industry. To ensure that your customers, whether they are pharmacies, laboratories or hospitals, get an excellent service, Sightness has developed dedicated functionalities.
Service quality management
The first difficulty that companies face when they want to improve their service quality is how to measure it accurately. Failing this, performance cannot be analysed properly to draw proper conclusions. Customer Promise and its personalised dashboards allow you to finely control your service quality and the respect of your customer promise.
Shipment traceability
Beyond the core lessons to be learnt from delivery performance, laboratories, and especially healthcare logistics specialists, need to have a centralised, real-time view of their shipments. TrackLive provides this vision for all network flows (courier, parcel, express, groupage…) and calculates the probability of delay over the shipment's status.
Continuous improvement through AI
While some delivery delays cannot be avoided, others are recurrent and have perfectly identifiable and anticipable root causes. SatisfAI uses artificial intelligence to detect these delays and identify the factors that cause them, taking into account external factors such as traffic or weather. Its algorithms also propose action plans to solve the problem.
---
To measure and reduce its environmental impact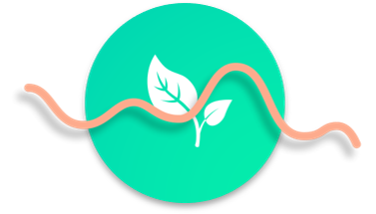 The pharmaceutical industry is highly committed to reducing the environmental impact of its supply chain. Sightness offers a number of features to help you manage your transport emissions and design the right action plans to reduce them.
Emissions calculation
Tools for calculating transport-related GHG emissions are complex to design in-house, and market solutions are expensive and time-consuming to implement. Sightness provides Pure, an emission calculation engine adapted to French standards, which takes into account the distances travelled, the occupancy rate, the transport segment and the engines used.
Managing the carbon footprint
Once transport GHG emissions have been properly measured, you will need access to an efficient navigation through the data. With its dynamic dashboards, Footprint allows you to put your performance into perspective and identify priority areas for optimisation.
Driving change
Sightness provides the Transform simulator to help managers put in place ambitious action plans to reduce greenhouse gas emissions from transport. This simulator identifies the reduction levers with the greatest potential, recommends optimisations and calculates their impact.