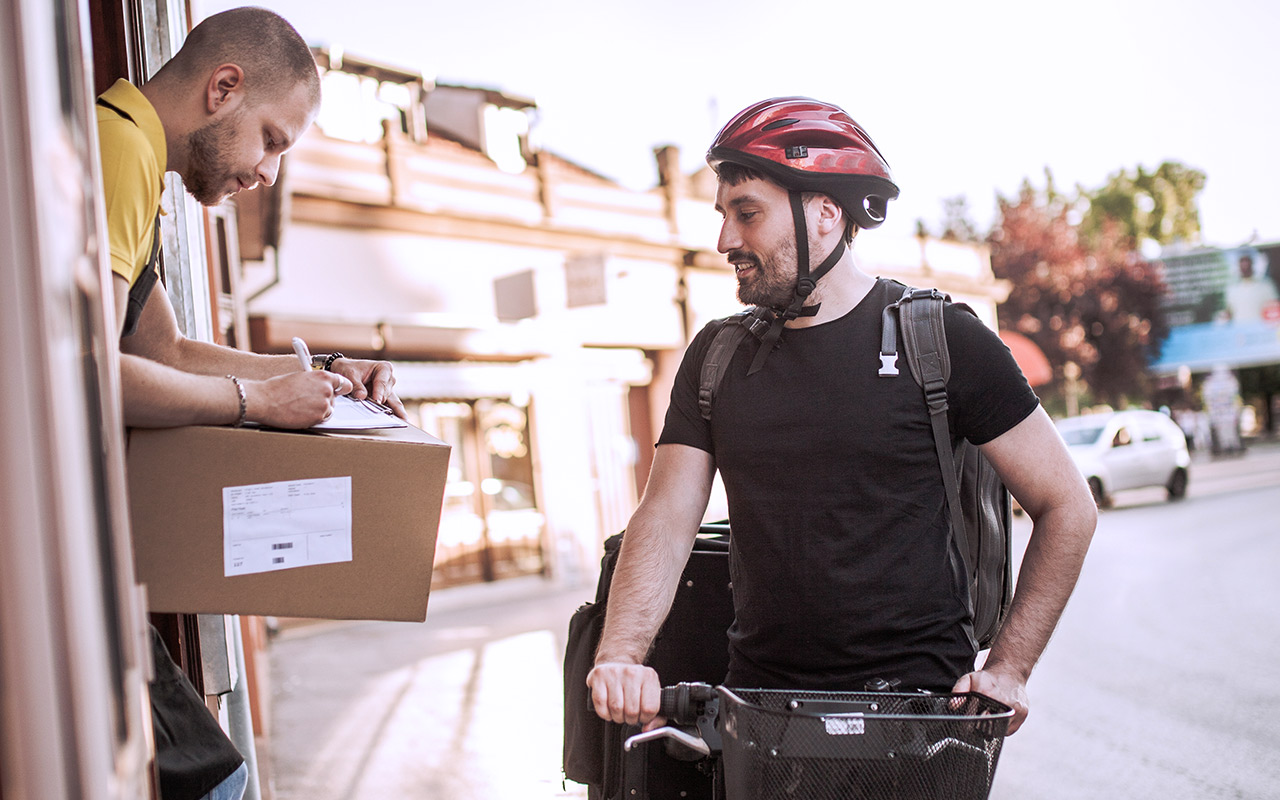 Meet the B2C flow specificities
For e-merchants, transport is a key issue. Delivery is an essential component of their competitiveness, as customers expect varied, fast, inexpensive and, increasingly, environmentally friendly services. Consequently, its control and continuous optimisation are crucial for companies in the sector.
They trust Sightness for their e-commerce flows

---
Control delivery costs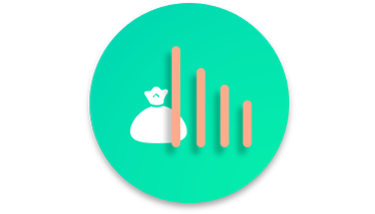 As a key issue in terms of competitiveness and attractiveness, delivery can quickly become a significant part of e-merchants' operating costs. Get a quick ROI by reducing your transport costs thanks to the functionalities of our Cost module.
Expenditure management
The transport of goods is an essential component of e-merchants' profitability and represents a major share of operational costs. Transport expenditure must be carefully managed in order to quickly identify potential drifts and their root causes. This is exactly what Activity offers you.
Invoicing Control
Delivery services in e-commerce are particularly complex and often involve a combination of speed and additional services. This means that the risk of invoicing errors is quite substantial, while contracts with carriers must be particularly clear and comprehensive. Invoice Control identifies the invoicing errors and contractual loopholes that lead to additional costs.
---
To improve the quality of delivery and customer experience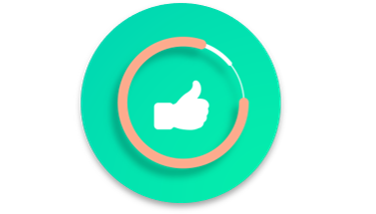 Delivery is at the heart of e-merchants' offer. While it is important to offer convenient and fast delivery methods, it is essential to ensure excellent quality of service and customer experience. Sightness brings you four features to turn delivery into your most important asset.
Tracking & customer experience
Delays in delivery are particularly damaging, but are sometimes unavoidable. To ensure that they do not damage the customer experience, TrackLive allows you to track all your shipments centrally. The probability of delay is calculated in real time and allows your customer service to take the lead.
Service quality management
The quality of service in delivery is at the heart of an e-merchant's performance. The e-merchant will be blamed by the customer in the event of breakage and delay, even if he does not provide the service directly. Customer Promise enables e-merchants to get a comprehensive view of performance and visualise it in detail – by carrier, by departure site, etc.
Improvement of the quality of service
Why are your deliveries late? It can be difficult to answer this question. While some incidents are, of course, unavoidable, others relate to core operational faults. Using artificial intelligence, SatisfAI identifies recurring delays and their root causes, then proposes action plans to resolve them.
---
Reduce GHG emissions from deliveries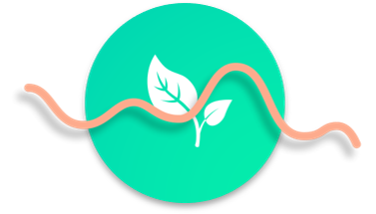 Your customers are increasingly sensitive to environmental issues: the greenhouse gas emissions caused by their e-commerce deliveries are part of their concerns. Sightness gives you the tools to assess these emissions, inform your customers and identify options for reduction.
Calculation of delivery emissions
Measuring the GHG emissions generated by your e-commerce activity is difficult. Its specific features must be taken into account: the transport network used, distances, filling, vehicle engine… Pure is Sightness's transport emissions calculator. A web API allows you to inform your customers on GHG emissions related to the delivery of their products.
Carbon impact management
Calculating emissions is one thing, but it is essential to also visualise and manage the carbon performance adequately in order to make the right observations. Footprint enables you to monitor your transport GHG emissions and identify areas for reduction.
Low-carbon transition
Like many e-merchants, you want to take practical action to reduce the environmental impact of your business. Transform is our reduction simulator. Its algorithms identify the most effective reduction levers for your organisation and simulate their impact on GHG emissions.